Managing the sponsorship of the Firebirds, for our client fisiocrem, over the years has been a ton of fun.
Especially when you see 11yo netball fan Sylvie so excited at getting the autographs of her favourite players at the game.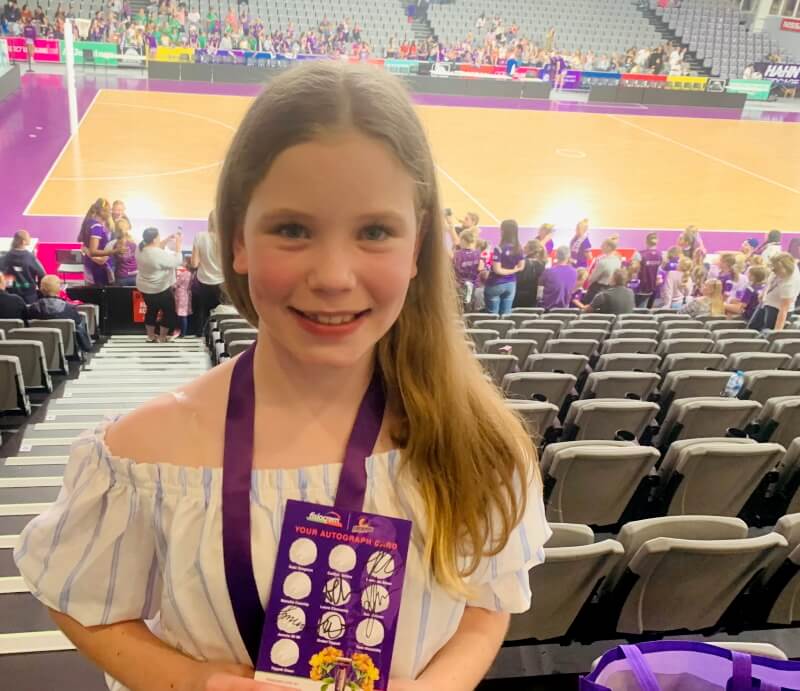 Activating tactics to leverage sponsorship opportunities is a strength of our team and the:
on-court signage,
pre-game activation with prizewheel,
giveaways,
shooting and passing competitions,
player cards,
autograph cards,
player training camps and much more has resulted in very strong brand awareness.
Cheers