As you know (yes, yes you do) Brendon is a snake wrestling hero of chickens across this fine nation.
You might also know that Brendon's email address here has been, for many years, admin@tailored.com.au.
But that just doesn't seem to fit the man anymore. It's a like a guy wearing a sarong – you can do it, but it just seems a bit weird.
He clearly needs a more manly email address ……..cough.
So Brendon now has 2 new email addresses (and the old one will still work):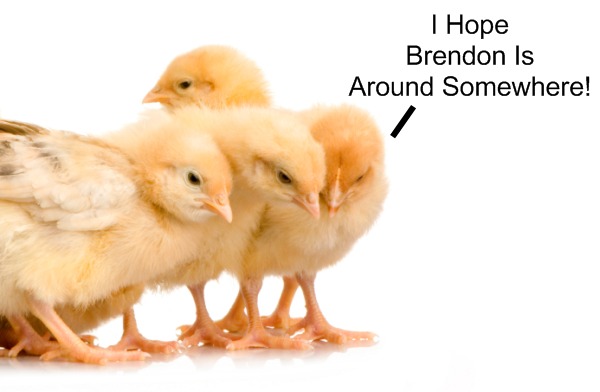 Your Email Address Says Something About You
Now this newsletter has a point (unlike the last one about the snake!). And the point is this.
Your email address says something about you and/or your business.
We have resort clients with an email address of stay@sanctuarybeach.com.au
Queensland's top rated restaurant's email address is dine@allureoncurrumbin.com.au
Print shirts Gold Coast business who are getshirts@southerncrossgear.com.au
They make sense.
They're different.
And they demonstrate those places think about the little things.
So they very positively impact on the perception of those business.
Being a creative business, we really do need something a bit quirkier. Maybe:
General enquiries: talktous@tailored.com.au
Creative business enquiries: givemethecreativeperson@tailored.com.au
If you have a cleaning business, maybe your email address should be: wewillgetyouspicandspan@……
A discount store might be: save@…
You get the drift.
Everything Says Something
Everything about your business says something about how you do business. So it helps brand you, get the attention of your market and builds your business.
Little things matter and they matter a lot.
Something as simple as an email address can have a big impact.
Cheers