Looking good with a fresh new web site for Gold Coast Cosmedics.
With a doctor and nurse husband and wife team doing all things cosmetic, it's an awesome name as well.
A simple WordPress site, that with a little search engine optimisation, will have clients jumping on and booking in.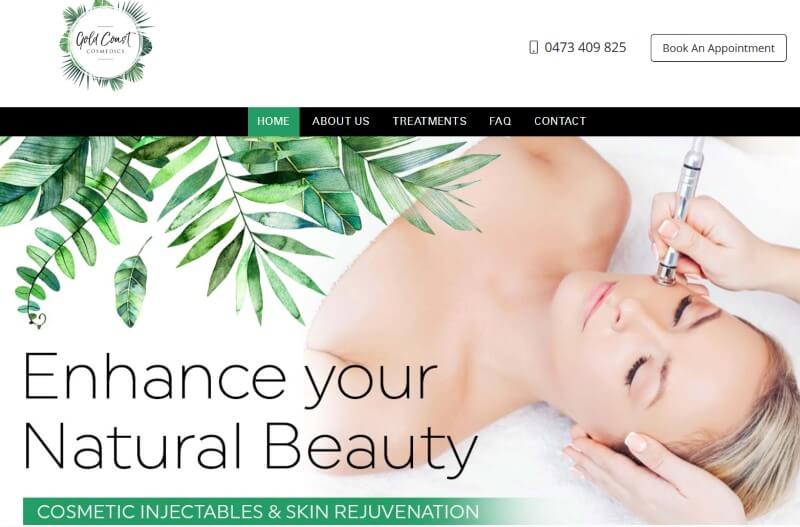 Cheers