One of our oldest clients are the team at ABC Building Products.
We've worked with CEO Andrew Mills from his days with Mills Transport, then Mills Bricks and Pavers, ABC Bricks Sales and now ABC Building Products.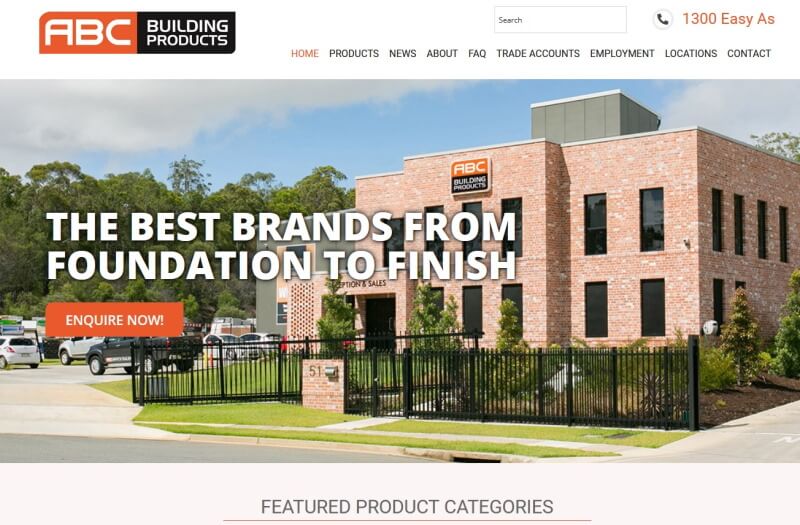 It's great to be with a client for so long and really talks to the team here at Tailored providing great value for a long period of time – not to mention a great client!
Cheers