Rather excited to have a new client, the fabulous Hiro from Hero Cooking.
Hiro provides a Japanese cooking class on the Gold Coast and serves up amazing Japanese food and you can even wear a traditional Japanese casual Kimono (Yukata) while taking your class!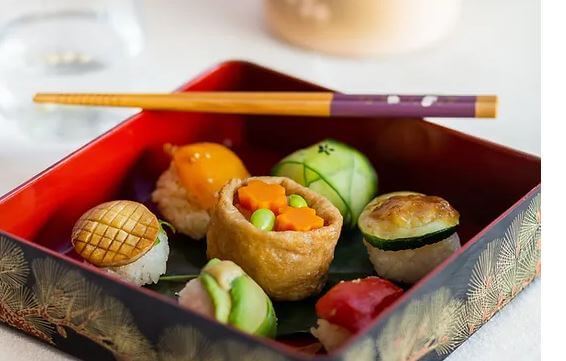 Not sure that's my style, but the cooking classes are well worth a look for those on the Gold Coast.
Cheers