'Never say never'.  That's our motto for all that we do here at Tailored Media.
When our PR team set out to get fisiocrem on the Hamish & Andy show, the sceptics said it couldn't be done.
But our PR crew are possibly the best in the business and needless to say, fisiocrem got a massive shout-out to over 2 million listeners Australia-wide.
That's how we roll!!!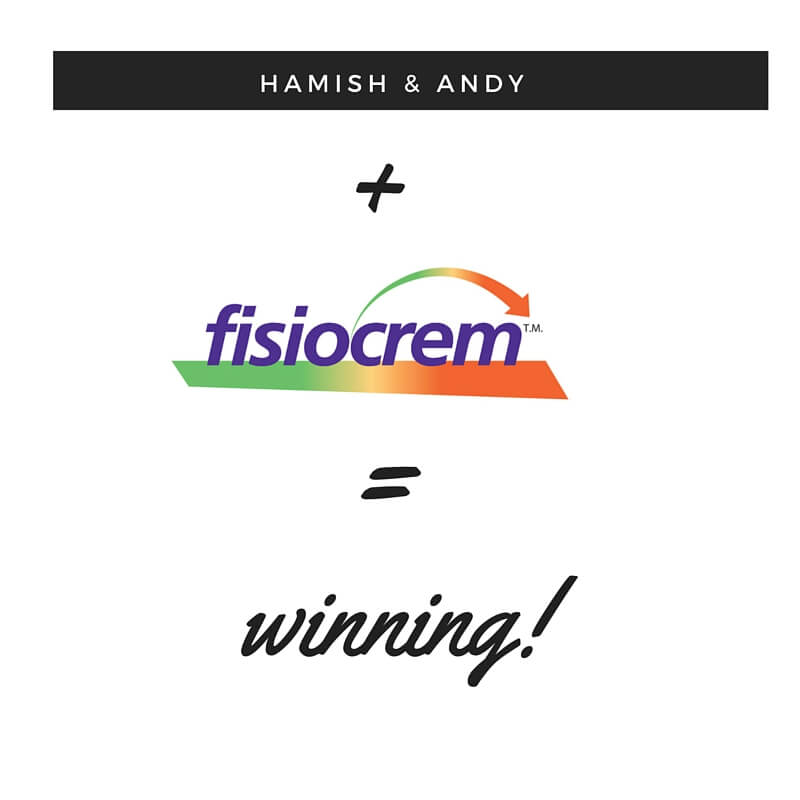 Cheers