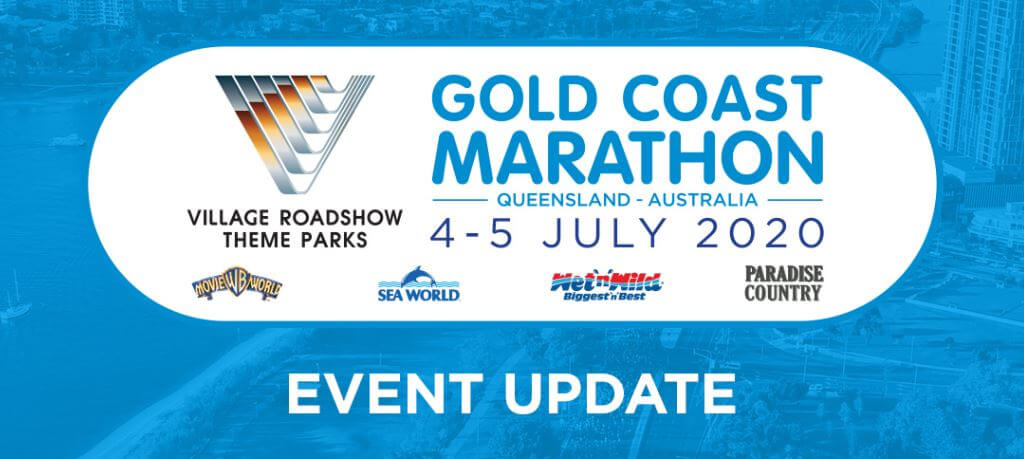 Really sad to see the cancellation of the 2020 Gold Coast Marathon.
We've worked with the team over the years (starting 20 years ago) and you'll not find a harder working or more passionate bunch than Cameron Hart and his team at Events Management Queensland.
A further blow for tourism operators on the Coast, too, with the event bring millions of dollars in each year.
I'm sure they'll be back bigger and better than ever in 2021.
Cheers