One of the great finds for us in 2020 has been the amazing Emily, who joined the team earlier this year.
Emily is such a gifted marketer who has a wonderful breadth of knowledge across a lot of areas and has brought terrific value to the clients she has been working with.
And now, NOW she's a fully fledged adult! Happy 21st for Emily!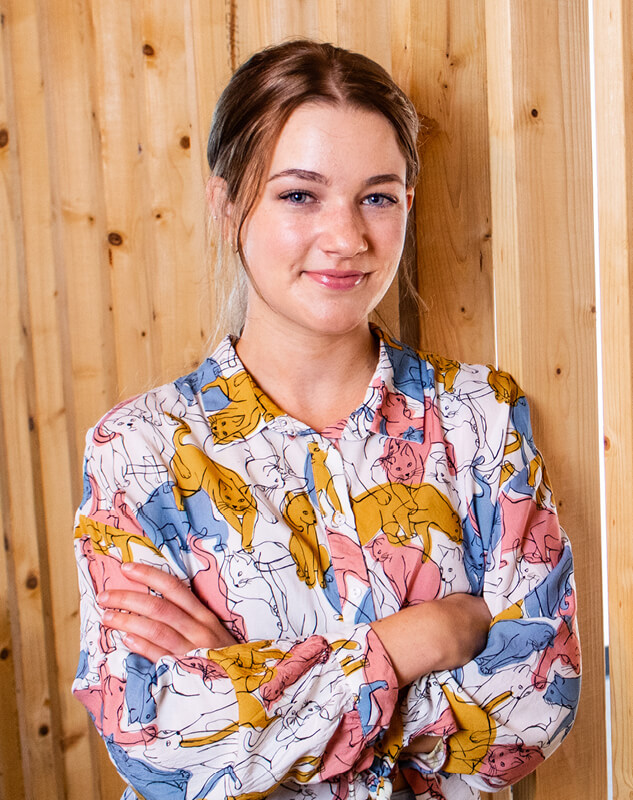 Cheers