Do "Did you forget something?" emails work when web visitors abandon their online shopping carts?
In a word, yes.
Earlier this month (5th November) we set up Abandoned Cart functionality, between a client's online shop and their Mailchimp account.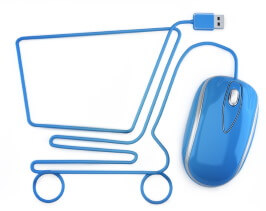 Mailchimp sends a simple "Did you forget something?" email to people 6 hours after they abandon their cart, and that's it.
It relies on the customer being registered & logged into their account, otherwise it won't know what email address to contact.
3 weeks of data
It's been almost 3 weeks, and in that time it has managed to send 24 emails to customers who abandoned cart.
15 of the emails were opened.
Of those emails, 2 people clicked on the email and completed their purchase.
That's $427.31 that was recovered from abandoned carts.
Not a bad start and well worth the hour or so set up.
Cheers