We're so proud of our amazing Tailored team member, Diana, who has been on a volunteer mission to Fiji to commission a children's surgical heart hospital.
The hospital has, over the past week and a half, performed life-saving cardiac surgeries on children who are in immediate need of surgery.
Here's Di below (left) with her friend, along with 10 boxes of medical equipment they've had donated, ready to go at the start of last week.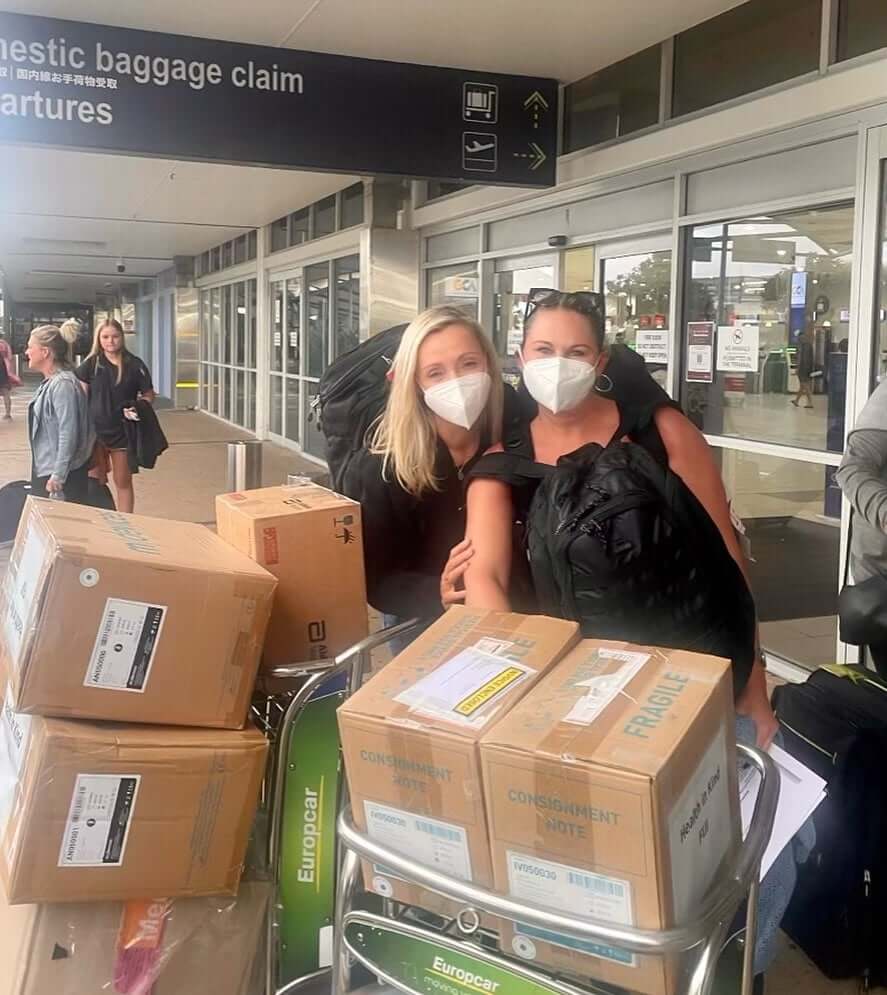 You're amazing Diana and the world is so much better with you in it
More information (and you can donate) here.
Cheers