With many businesses being decimated by COVID restrictions, I'm seeing some opportunities presently.
With a downturn in business, many marketing teams are being let go and the need to contract out marketing services is becoming increasingly apparent.
Upwork's Future Workforce Report 2020 revealed that opportunities are growing for freelance professionals to fill contract positions.
Upwork reported that 45% of hiring managers expect freezes and 39% are preparing for additional layoffs, but 73% of hiring managers are seeking contractors to complete work for projects in opportunities that can take an average of four months to complete.
So buckle up, next few months is going to be busy for marketing and ad agencies like ours.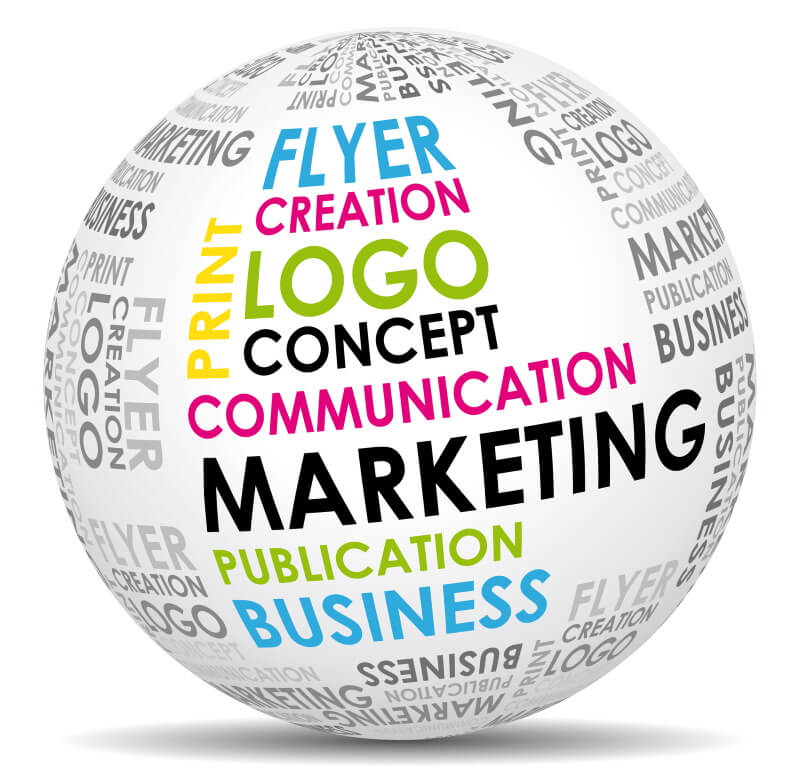 Cheers