Great to welcome Byron Beach Retreats as clients here at Tailored Media.
If there's one thing we like more than anything, it's luxury clients and for Byron Bay luxury accommodation, it doesn't get much better than these properties – a true relaxing oasis on one of Australia's best beaches.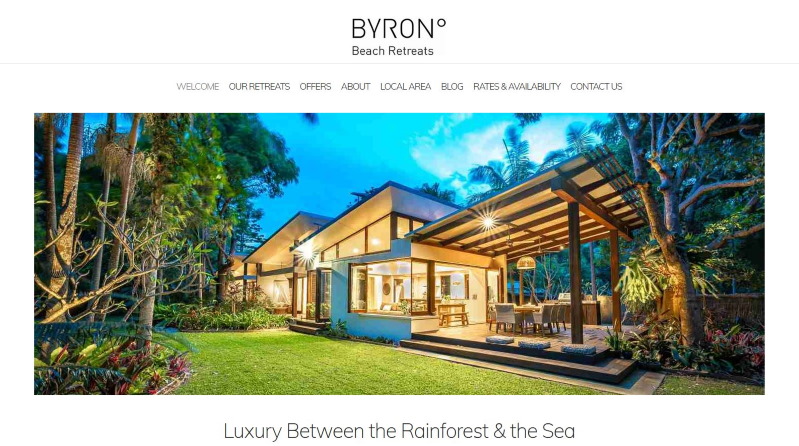 Located within a stunning natural setting in Byron Bay, these exclusive beachfront luxury accommodation properties are secluded, peaceful and nestled on the edge of the world heritage Broken Head National Park.
Beautifully designed, with the finest fittings and located in a simply stunning location. Well worth checking out for your next Byron Bay break.
I assume our new clients will be inviting us down for a stay in Byron Bay any minute now!
Cheers