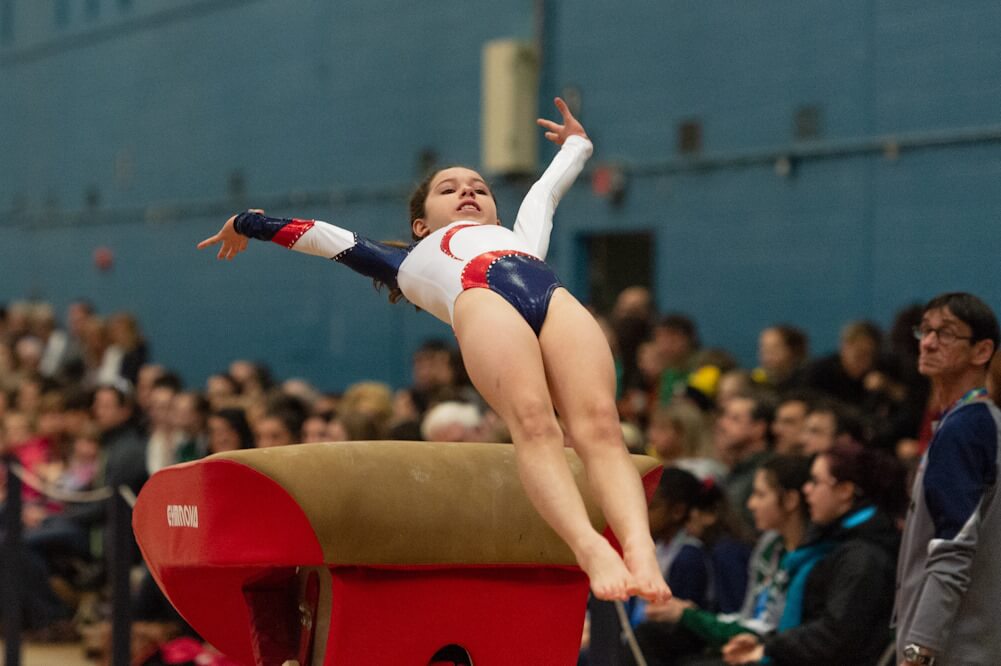 This was a really interesting look at the impact unconscious bias has on sports.
It's one of those things that are present through almost every facet of life and it's interesting to think about its impact on marketing and customer decision-making.
Check out this excellent article on bias in sports.
Cheers