Well, that was a bat-shit crazy year if I ever did see one.
And I've seen 54 of the things now.
To top it off…..
An old fat guy is apparently going to be breaking into houses over Christmas time. He mainly works at night.
He's even got a list of people/places he'll break into. He's checked it twice.
So the whole team are having time off from:
5pm Wednesday 23rd December,2020 to
9am Monday January 11, 2021
to try and catch the old rogue.
Here's a photo of him stealing presents from under my tree last year. If you see him, approach with caution. You're welcome.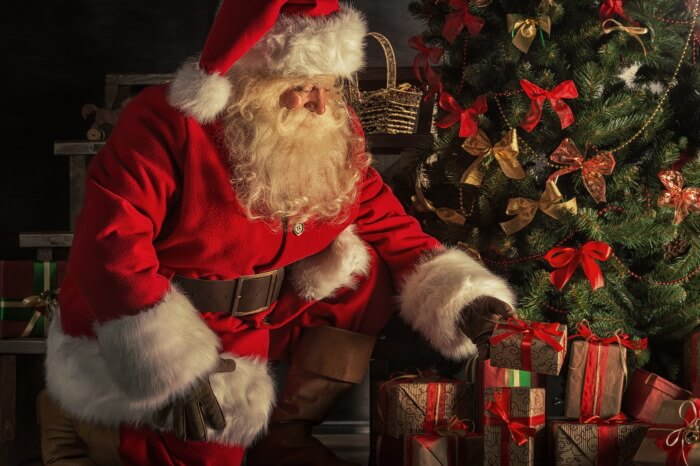 Cheers