Last Friday Channel 9's Today Show hosted their national weather cross from one of our clients, Elite Holiday Homes luxury Hamptons Beachfront property in Main Beach.
With two weather segments done and dusted I thought my shot at national television fame was over UNTIL, I was asked to sit in on a scene in which Stevie J was being filmed in the property's media room.
Thirty seconds into the segment and I had no idea what Karl Stefanovic was saying from the studio but when Stevie began to chuckle I started to think the piss was being taken somehow. Stevie then reached across to put his arm around me as if to make a move.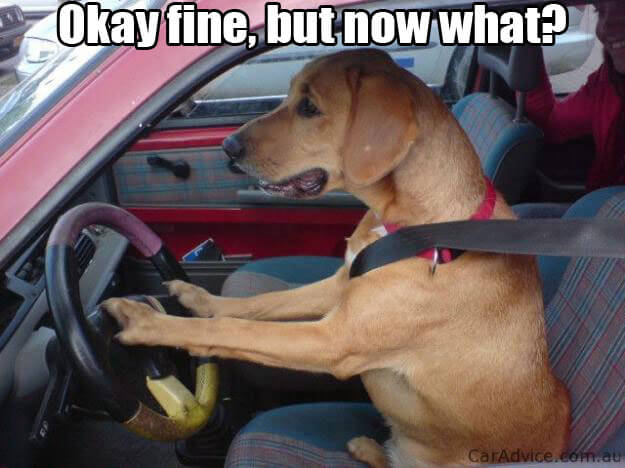 So here I am – live on national TV for the first time in my life, the host has his arm around me and the camera is in my face.
Life, Death and Live Television
Looking back at the experience now, it was nothing. At the time it felt like life or death.
So what do you do when facing such a rare and confronting scenario?
Do nothing, accept that you look like a dickhead.
Laugh and play dumb, also look like a dickhead.
Or do something, anything to try not to look like a dickhead.
Option three seemed like the best one at the time so I reached over and feigned stroking Stevie's leg in a cool, calm and "totally professional" manner.
The Result?
Was this the right move? Was it as funny as it was awkward? Only the audience knows.
One thing is for sure, at least I didn't shy away under pressure and make a national embarrassment of myself! Plus, I now have a great story to tell the grandkids.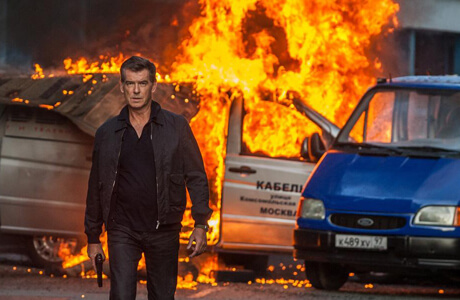 So, my advice and the moral of the story (which has little to do with Pierce Brosnan) – doing something is ALWAYS better, than doing nothing.
Cheers