It's that old story of a Cobbler's kids don't have any shoes.
We've been so busy lately we've barely had time to scratch ourselves, let alone update our web site and socials. So here goes with an update or 2.
Welcome back to Cleo!
Cleo did some work experience with us a couple of years ago and then we employed her a few months later as a Marketing Assistant.
She then left (Booooo!) to go to Uni – she's now on Uni holidays and back a few days a week.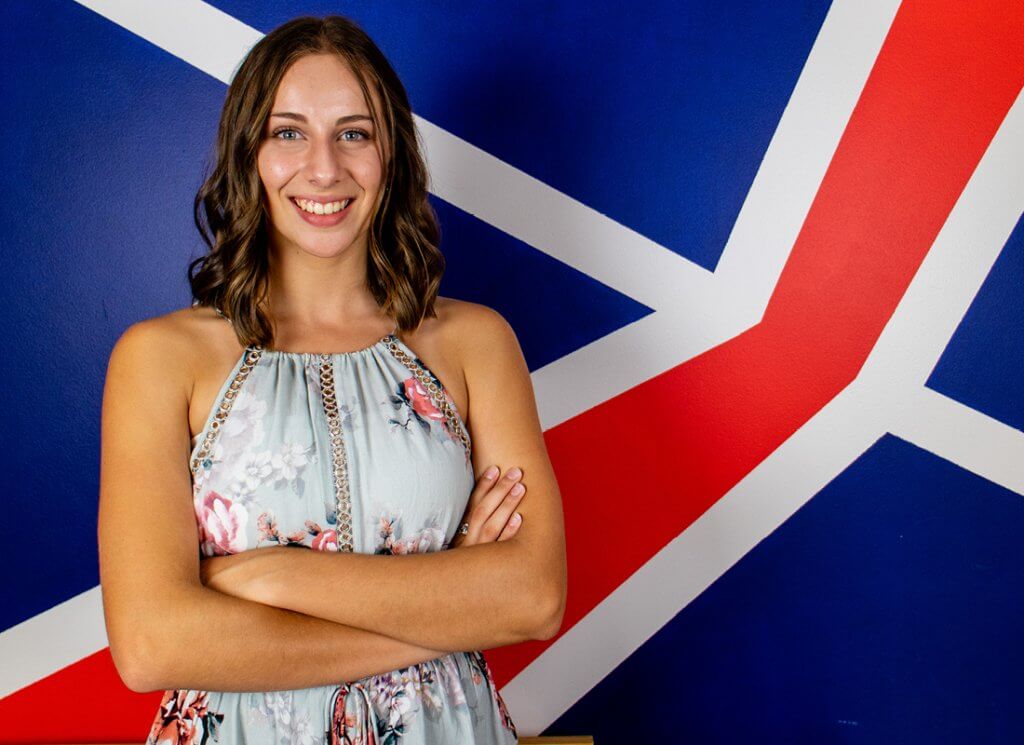 Alltrades Trailers launched
Alltrades Trailers are the leaders in custom trailers in Brisbane and the Gold Coast and recently had us redesign and update their web site.
Great people to work with and if you need a custom built trailer, you now know where to go. You're welcome!
Cheers