I'm all for benchmarking my (and client's) business against other industry – after all, McDonalds' "Do you want fries with that?" has spawned not only a billion fat people, but also the upsell.
As you might know, the Governor of New York (Eliot Spitzer) just resigned (12 March, 2008) after it came to light he was using the services of Ashley Alexandra Dupré, a hooker with a hefty price tag.
So just what can we learn from a hooker? Plenty I say and none of the lessons are to do with kinky sex tricks only the industry pros know.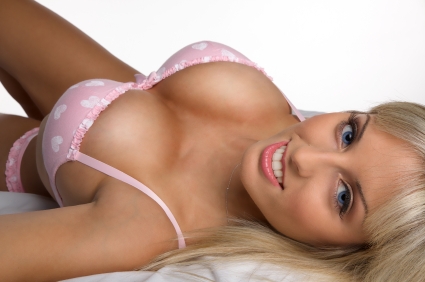 1. Raise your perception of quality, raise your price – what's the difference between a $5,000 a night hooker and a $20 street walker? A shower, a nicer dress and nice shoes.
Also helps if you have most of your teeth.
2. Target your customer/john with laser like precision – I don't know about you, but I don't find my $5,000 a night hookers from a flyer on the bathroom wall at my gym.
Networking, word of mouth and online would work for the kind of customers they target.
3. The customer doesn't always pay for what you think they're paying for – that $5,000 a night isn't all for the sex. A big portion is for a discrete service.
4. Cashflow is king – Ashley wasn't doing anything until she had the money (she sat around with the Governor waiting for it to be delivered).
The Governor was apparently "relieved" when the money arrived – I'm guessing he's not so thrilled now!
5. Supply and demand rules – betcha you can't get Ashley to spend the night with you now for less than $100,000.
(One of the guys in the office just read that and said "She's a good looking bird, but I dunno if it's worth that much to follow in this guys footstep." Eeeerr, I don't think it's his footsteps you'd be following.)
6. Sometimes the client will ask for what you're not prepared/can't give – No sex without a condom can be a deal breaker.  Learn to deal with objections and negotiate. But don't get yourself a nasty rash.
7. Controversy works at getting attention – sure, sleeping with the Governor and having the whole world find out is one way to do it.  There are a few other ways to create controversy – yes Kanye West you knob, I'm talking about you.
8. It's not always bad to be screwed by your customer.
Especially if that's your job!
It's no surprise really that you can learn so much from a prostitute – after all, it's the world's oldest profession and they've developed a few tricks in that time.
That was definitely the last pun ;o)
Cheers