I guess you could say the grass actually is greener when you work with us…
In August we started a Google Adwords campaign for one of our clients, Coastal Turf. We identified there was a huge opportunity based on Google search trends and volume so we got the A-team together to develop a strategy to increase business via Adwords.
After just 1 month of running the campaign, Coastal Turf had their biggest month ever. We're talking so big they sold out of turf and had to order more in from external suppliers! If you're going to have a problem in your business, that's definitely a good one to have!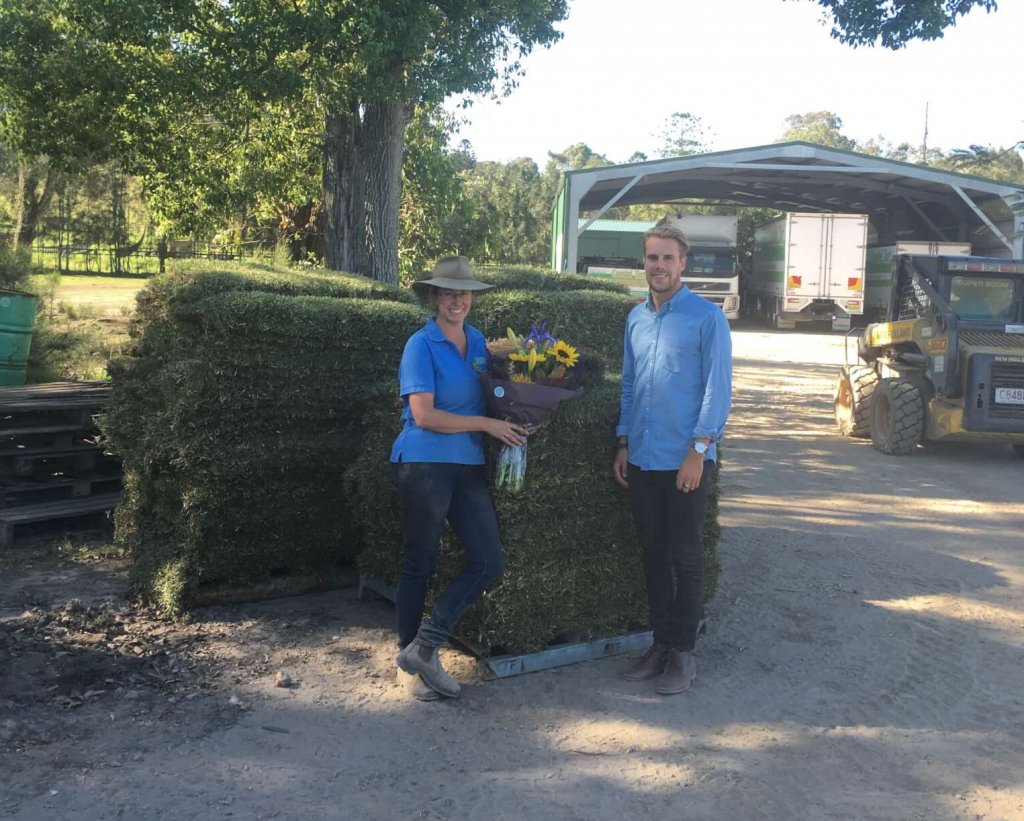 We'll leave you this message that Sarah from Coastal Turf sent us the other day:
"Over the past 2 months, both John and Carlos have organised the Adwords for our webpage. As a family business our webpage, also designed by Tailored Media, is usually our first point of contact with our customers.
During the 2 months that we have had the boys employ the Adwords for our company, I have been unable to blog to our website, and still our phone is ringing off the hook. This is usually our quieter time of year, yet we have not had a quiet moment. Credit must go the fabulous team of John and Carlos for a fabulous job of drawing more people to our website and getting people to call us. Thanks Boys!"
Cheers