Why Businesses Need PR
PR or Public Relations is an important and necessary aspect of all marketing campaigns. Having stories on your business featured in the media not only give you access to a wider audience, it also grows the trust of your current customers and gives you a reputation for being credible and important. Your audience, no matter who they are, are always engaged with the media in some way and seeing your brand appear in or on a legitimate news source only heightens your reputation and your reach.
It's win-win!
Here at Tailored we love getting great coverage for our clients across a range of mediums. We're all about developing relationships with the media and creating great stories that represent who you are and what your business is about. Over the last few months we've secured some excellent coverage on TV and in print. Check it out below.
We'll be updating this page with any new coverage we get throughout the year along with all the release we send out on Tailored business updates.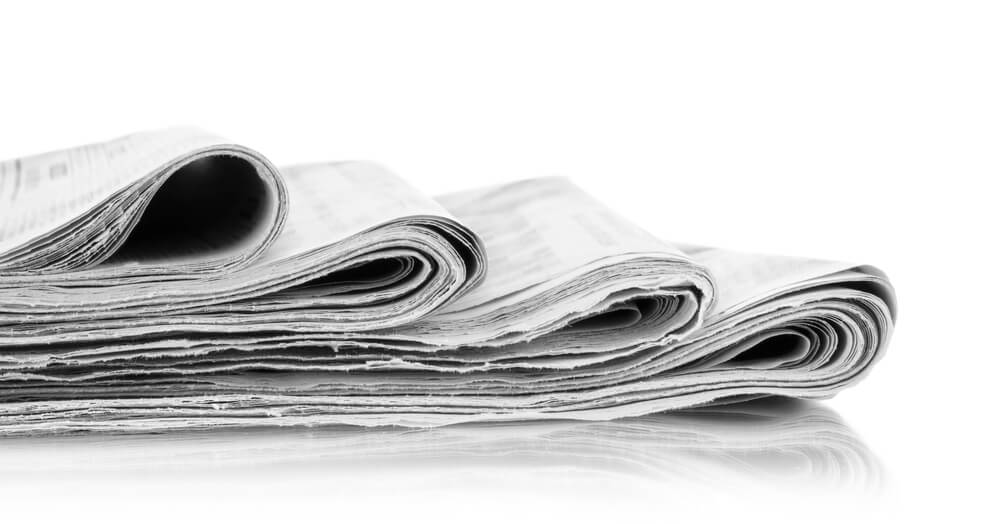 Tailored Media on Inside Small Business
Our CEO was featured on Inside Small Business discussing the real power of social media – one of his many areas of expertise. Read his lessons learned here.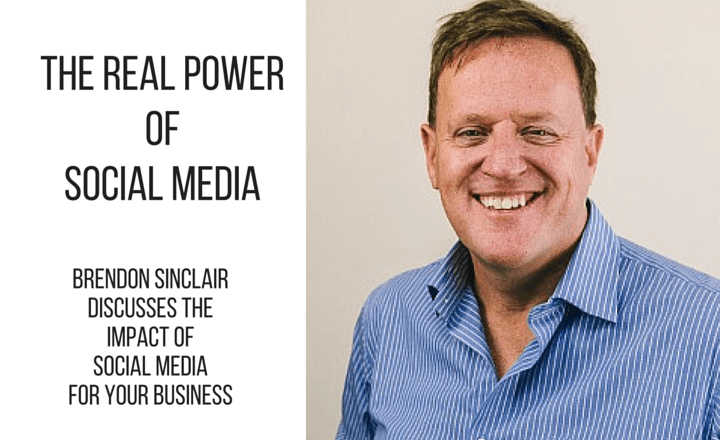 The Shoe Garden in the South East Advertiser
The beautiful Shoe Garden was recently featured in local community newspaper the South East Advertiser! The article discussed Carol's recent money raising ventures for The Microloans Foundation Australia – she raised over $12k. See the article and lovely image of Carol and CC below.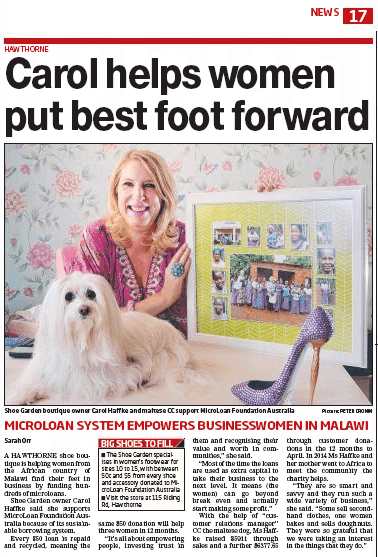 The Shoe Garden features on Inside Small Business
Carol Haffke from The Shoe Garden sat down with Inside Small Business to share her tips on How to Build an Engaged Customer Community.
Enjoy the read here.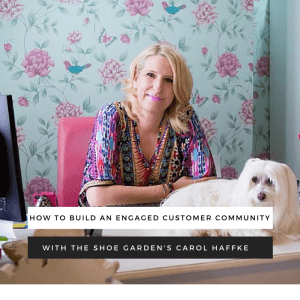 Elite Holiday Homes on the Today Show
Our client Elite Holiday Homes appeared on the Today Show in November 2015 for four weather crosses in the Hamptons Beachfront home. It was huge coverage for them and us (and quite fun too)!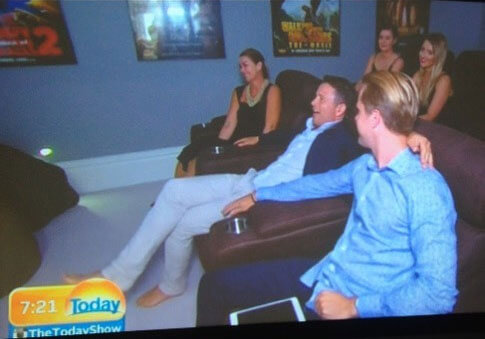 Elite Holiday Homes in the Gold Coast Bulletin
Elite Holiday Homes owners Shelley and Steve Jeffery were featured in the Gold Coast Bulletin's business pages in December of last year. A good little piece in the local news.

BIS Cosgrove in the Gold Coast Bulletin
Our client BIS Cosgrove appeared in the Gold Coast Bulletin's business pages to discuss the rise in women choosing self-managed super funds.

Elite Holiday Homes in the Gold Coast Bulletin
The Gold Coast Bulletin featured a story on Elite Holiday Homes and their segment on television show Dream Home Ideas in early March. Another great story in our local paper.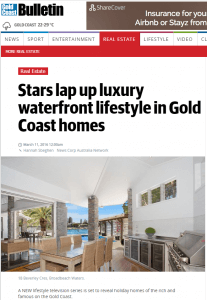 Elite Holiday Homes in Daily Telegraph, Courier Mail, Perth Now and Herald Sun
Elite Holiday Homes featured in both the Daily Telegraph and the Courier Mail with the story on their appearance on Dream Home Ideas. Widespread coverage in two of the countries most read publications.