Want to talk business? Call us on 07 5534 1228 or fill out our contact form.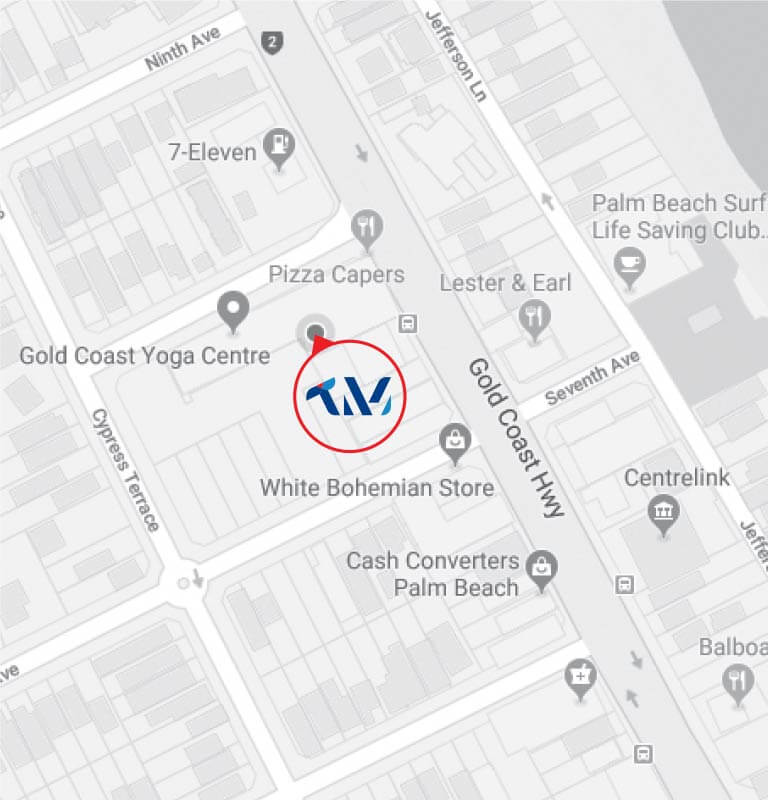 ADVERTISING AGENCY GOLD COAST
Office 34-35, 8th Ave Plaza
1176 Gold Coast Highway
Palm Beach, QLD, 4221
Phone: 07 5534 1228
Email: team@tailoredmedia.com.au
We're here to help you achieve the success your business deserves – from PR to search services, digital advertising, TV commercials and much more.