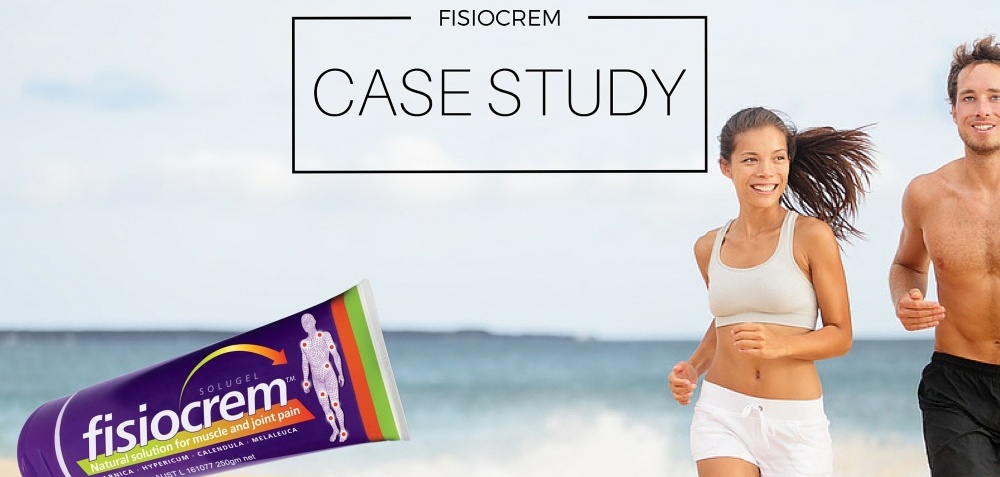 The Challenge
fisiocrem is a relief cream for muscular aches and pains. Our challenge was to make a seemingly 'boring' brand become interesting to grow social media engagement, boost website visits and boost sales.
The Tailored Solution
To create an engaging culture around fisiocrem through tapping into the target market and positioning fisiocrem as a more than just a product, but a lifestyle that helps you make the most of your life through being able to move naturally without pain.
How We Made It Happen
We grew fisiocrem's brand image, culture and audience through targeting the following areas:
Redefining the core messages to appeal to and engage with customers
Tapped into the target market by positioning social campaigns right in front of the target audience at events such as the Gold Coast Marathon and strategic partnerships with other target communities such as Running Mums Australia.
Created engaging social media content that aims to encourage customers to have a healthier lifestyle by being free from muscular aches and pains.
Giving gifts to identified target market groups and people.
Our campaigns worked so well that it even attracted media attention.
The Results
We created the Australian fisiocrem Facebook and Instagram pages, and within 6 months they had grown to over 5000 thousand and 600 followers respectively.
Since Tailored Media has taken control of fisiocrem Australia's marketing, their website visits have soared and their sales have grown very strongly.
Customers have embraced the fisiocrem culture and regularly endorse the product through Instagram and Facebook, building awareness and gaining trust of other customers.