Here's Why Awards Are a Great Marketing Tool
We know how difficult it can be to grab the attention of potential customers, especially these days amongst all the noise and media.

But even then, capturing them in such a way that makes them more likely to buy from you brings its own challenges.
We deal with these challenges every day for our clients and it ultimately comes down to just three things.
Awareness – they can only buy from you if they have heard of you.
Authority – People want to buy from the perceived 'best'.
Credibility – People need to trust you before buying from you.
Here's how to do all 3 at once
Winning an award is an easy way to effectively create all three simultaneously and is the ideal strategy to overcome the biggest hurdle for customers, fear.
"Fear is ultimately the big thing that stops people from buying from you." Brendon Sinclair
Reduce the sense of risk and fear
We all know how crucial trust is in the buying process and when you think about it, it's simple risk mitigation.
People want to be reassured that the businesses they deal with are genuine and trustworthy. They don't want to be ripped off.
Which is why this type of unpaid endorsement just can't be matched in paid advertisement and marketing.
Awards are seen as a fabulous endorsement
Awards are seen as an independent third party endorsement and not marketing.
Which means people instantly trust that the winners and finalists are the best in their industry and therefore must be good.
We've done this for 20 years

We've submitted many clients into awards, getting our first win back in 1999 – that's right we've been putting together award submissions for 20 years now!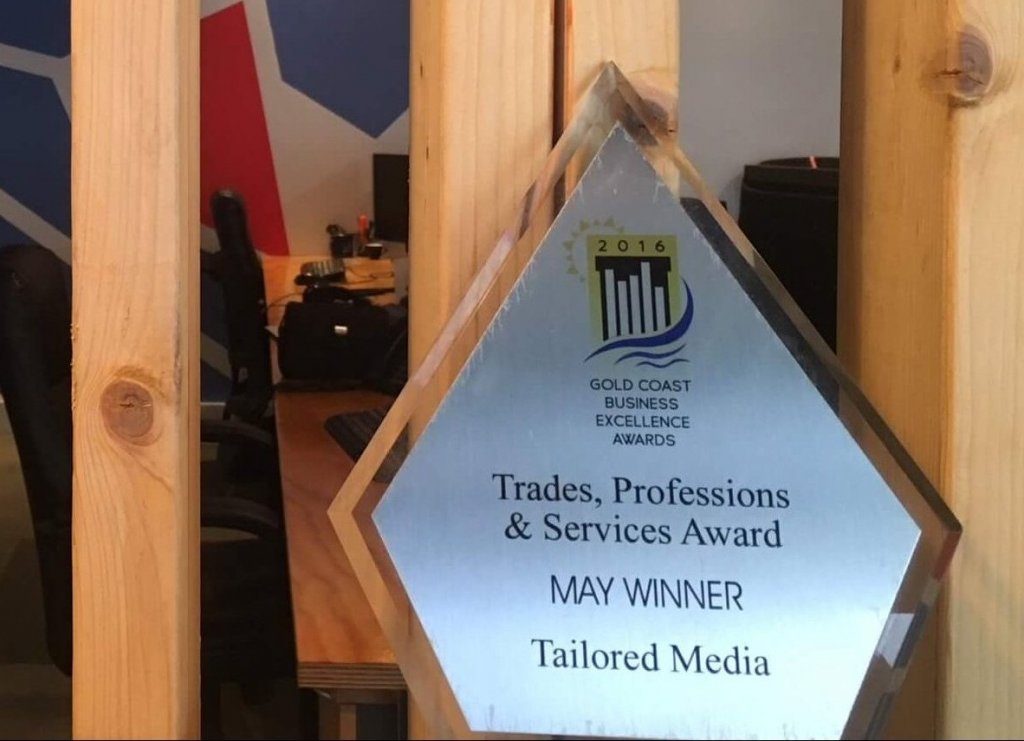 Our Submission Package:
We've put together a simple package to target the local Gold Coast Business Excellence Awards– the most respected local awards.
Great Value – includes interview and submission
Our submission package is just $790+GST which includes an in-depth interview and the written submission to help get you onto the winner's list!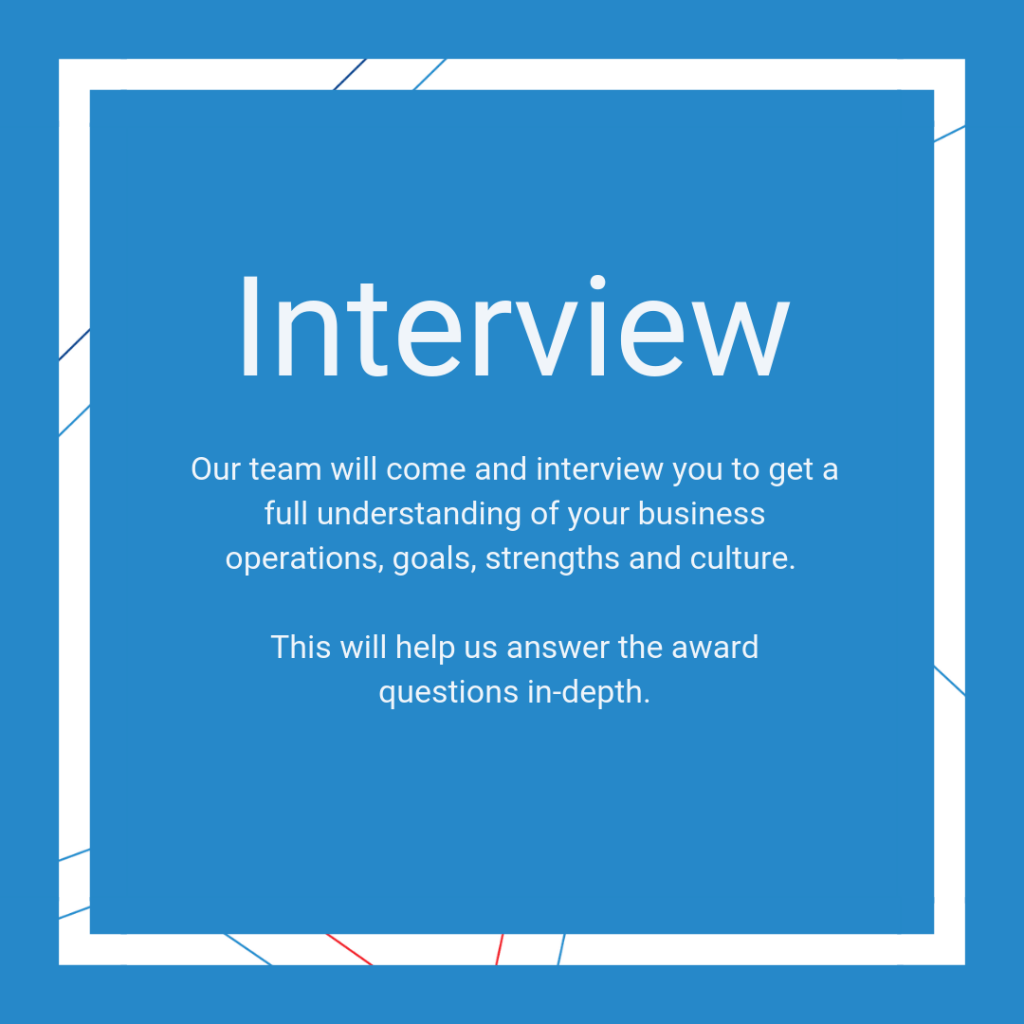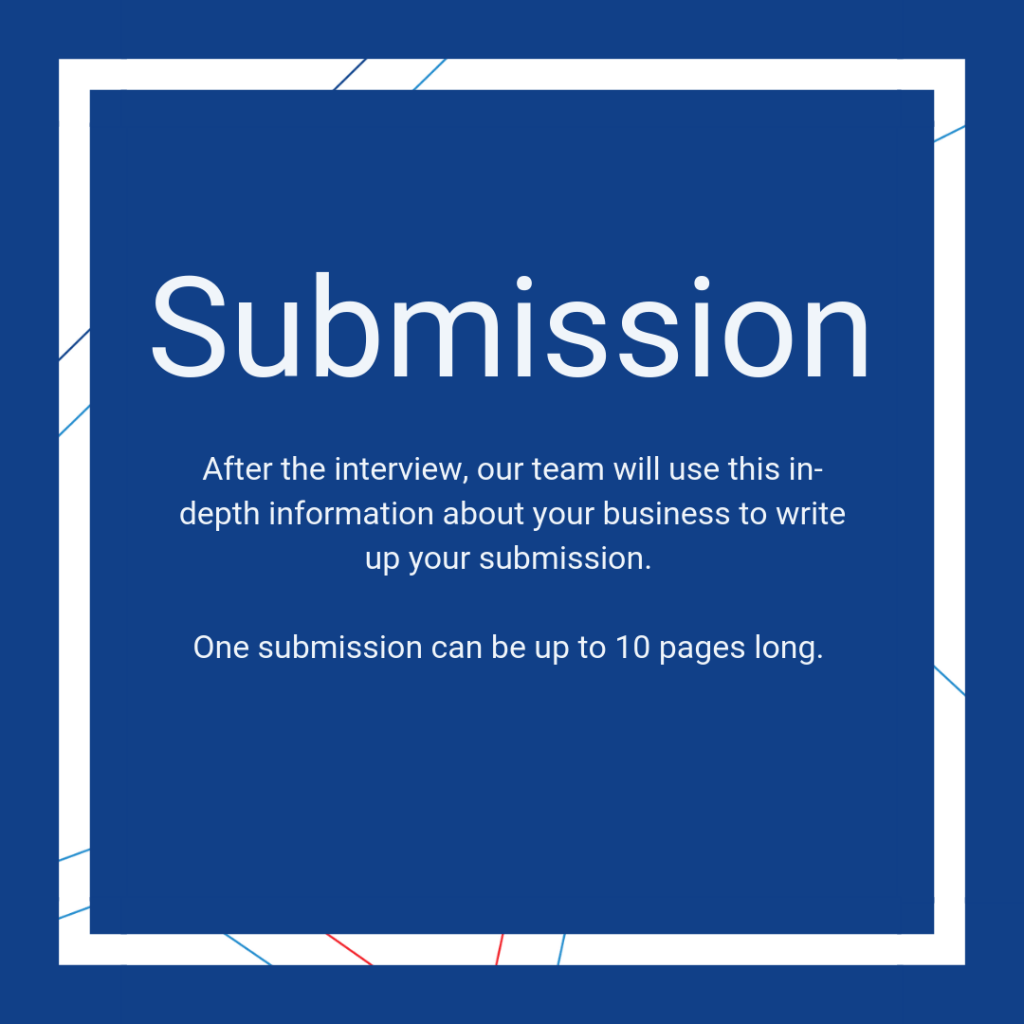 You have to be in it to win it, enquire now and we'll be in touch!