Meet our latest team member Kirra Smith.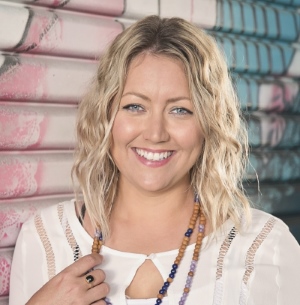 Kirra only got the job as our PR person because she correctly answered this in the interview (and yes, I did really ask it):
"What do you think is more impressive – winning an Olympic Gold Medal or captaining an Under 10 Premiership team?"
Kirra: "Oh, definitely the Under 10 premiership."
Me: "Welcome to the team."
Kirra has completed both a Bachelor of Arts (Communications) with the University of Wollongong and a Master of Arts in Journalism and Mass Communication with Griffith University.
Add in her skills and experience developing and implementing PR campaigns for national Australian tours for high profile health and wellness personalities along with personally managing the PR campaigns of several individual clients and you can see why she's a wonderful asset for our team and, most importantly, our clients.
Cheers