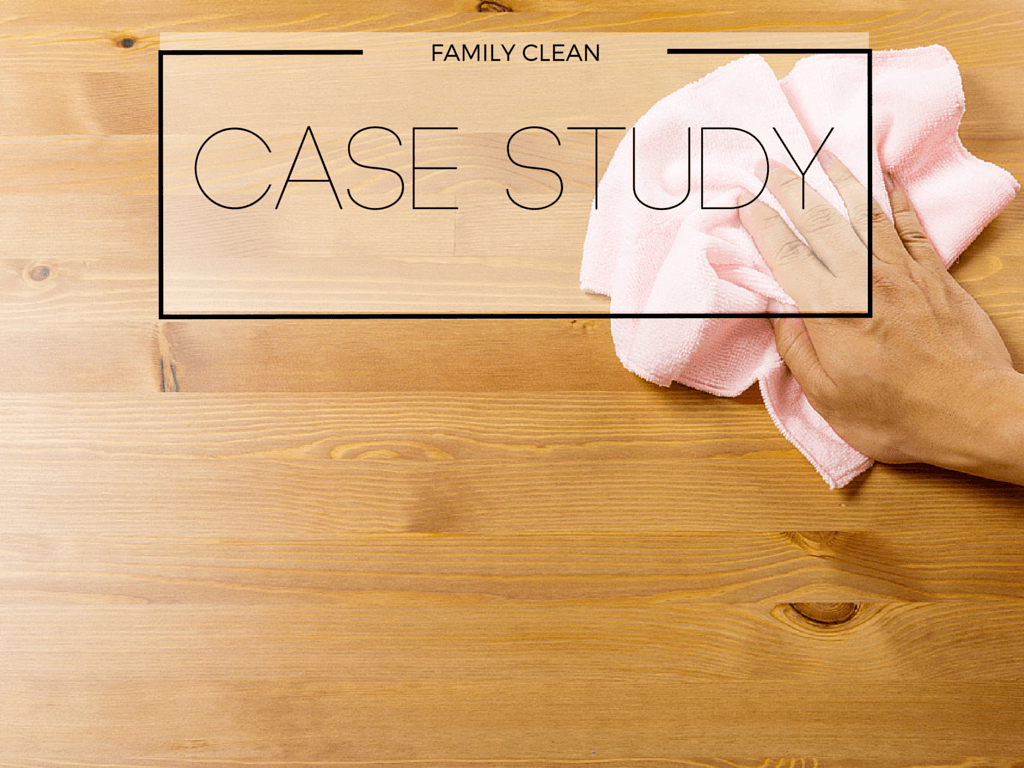 .
The Challenge
Gaining ongoing coverage in local publications for the family owned business who operate solely in Brisbane's inner city suburbs significantly affects the publications we can engage with.
The key is positioning Family Clean as a leader in their field along with being a family-owned and eco-friendly business – two things that will appeal to their target market as well as looking for angles that will add value and be of interest of a wider audience.
The Tailored Solution
Write a release with information that is both useful and engaging for the target market while also factoring in the needs of the publications we were pitching too.
How We Made It Happen
We adapted information provided by the client that we knew would appeal to the magazines we were pitching too. We targeted family-friendly magazines in inner city Brisbane and tailored the pitch to be relevant to each particular journalist or publication.
The Results
An online article and Facebook mention with the potential to each over 50,000 people, website links and brand recognition as leaders in the Brisbane inner city cleaning field.