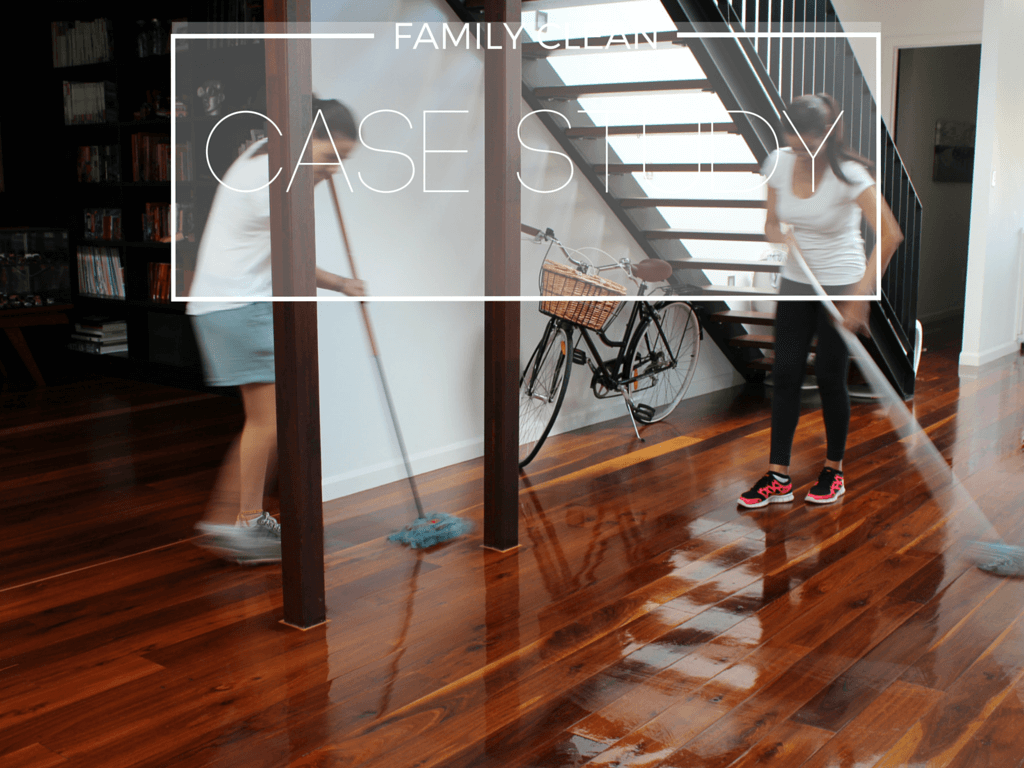 The Challenge
The Good Guide is a niche online lifestyle guide produced for the urban collective in Brisbane. A unique business, Family Clean is an eco-friendly cleaning business that could potentially be a challenge to secure coverage for. By choosing publications that are aligned ethically with the brand, we are able to build long-lasting relationships resulting in ongoing coverage.
The Tailored Solution
Build a relationship with the Editor, offer value to the publication and re-write an article to suit the unique tone of The Good Guide's writing.
How We Made It Happen
We made contact with The Good Guide a few months ago introducing Family Clean as an eco-friendly cleaning business. We began developing a relationship with the Editor and recognised the mutual benefits of collaborating. A story, mention in the newsletter and a competition for followers was the end result.
The Results
Exposure on both The Good Guide's website and in their weekly newsletter
Potential to reach thousands of Brisbanites – Family Clean's target
An ongoing relationship with a prominent publication
The opportunity for Family Clean to promote the coverage on their own channels showing their current and future customers they are legitimate and worthy of their time.