We are currently working on a wedding makeup Brisbane web site to help the owner (Rae) get a few more clients in the door.
Rae is a widely regarded as one of Brisbane's best hair and makeup artists around and also teaches how to apply makeup.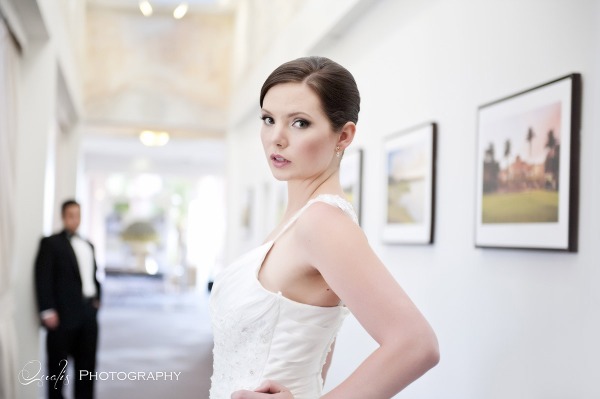 We have quite a few Brisbane clients, and our next one would look great in make up …..cough.
Don runs a loans Brisbane business and helps to finance a whole range of things.  Reading a testimonial one of his clients earlier today made me realise not all finance guys are the same.
I wanted to take this opportunity to thank you personally, and individually, for all your efforts in making my mortgage application a success.

My financial circumstance, which still haunted me from my past, made my application much more difficult and 'outside the box' however you approached it with ease and professionalism, so again I thank you.

I cant thank you enough for making my dreams come true.

Deb
That's a brilliant testimonials and one I think could be the cornerstone of Don's marketing.
Lovely work Don.
Cheers