A quick shout out to Laine Allen from L A Photography on the Gold Coast.
Laine came along and shot some promo images at a client's business on Saturday.  I've had a sneak peek of the shots and they look amazing.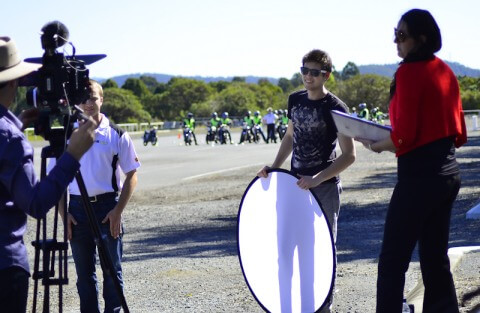 Laine's got a real eye for what makes a nice shot – give her a yell on 0428 264 357 for quality photography on the Gold Coast.
Cheers
Brendon
Cheers