A few years back I made a move to USM (they run the massive Noosa Triathlon) to be their web guy.
They turned me down saying they were happy with who they had.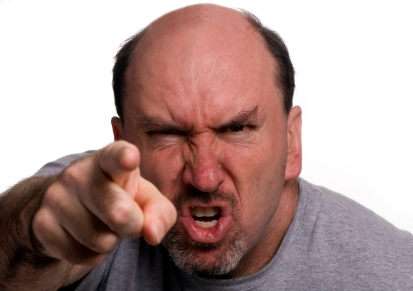 This from an email they just sent:
"NOOSA TRIATHLON ENTRIES DELAYED
As at midday today the decision has been made to shut the system down due to our web providers not finding a resolution to the problem this morning. No entries are being accepted today. Entries have simply been postponed and the event is NOT full"
NahnahnahNahnahnahNahnahnah!
Told them they shouldn't switched to us!  ;o)
Just kidding.
And bugger – the crash would cost them many thousands of $$$.
If you have a massive site that gets a ton of visitors and sales all in a rush, you just have to make sure your servers are up to it.
And if they aren't, then get it fixed and move on (and as pissed as the USM guys are now with the situation, shit does sometimes happen.  No-one died.).
Cheers