Last Staurday I joined three mates for a spot of game fishing for marlin off the Gold Coast.
We headed about 50 km offshore to see who really is the Gold Coast's best marlin fisherman.
With the lines in the water, we wandered around the ocean for a few hours and barely saw a thing until, at about 1 pm, we got a strike and a marlin started dancing across the deep blue ocean surface, as he tried in vain to dislodge the hook from his mouth.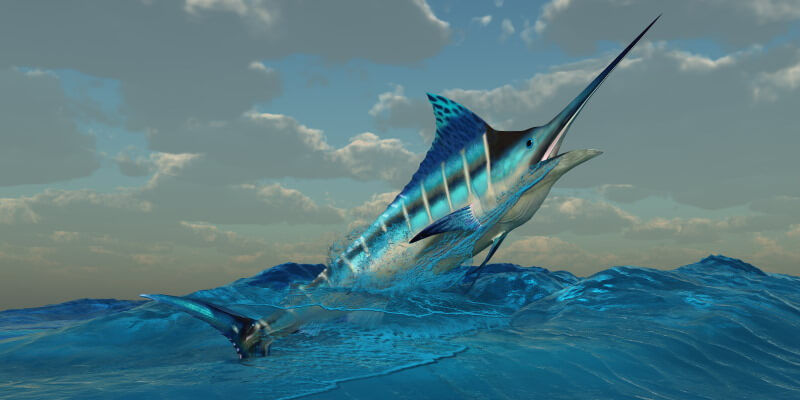 Brendon Sinclair Marlin Fisherman on the Gold Coast
After a 15 minute struggle, it turns out that Brendon Sinclair is indeed the Gold Coast's best marlin fisherman, with a 150 kg or so beauty landed, whilst the lads stood to the side with their jaw's agape and in awe of probably the finest fisherman on the mighty "MIA" at that exact moment.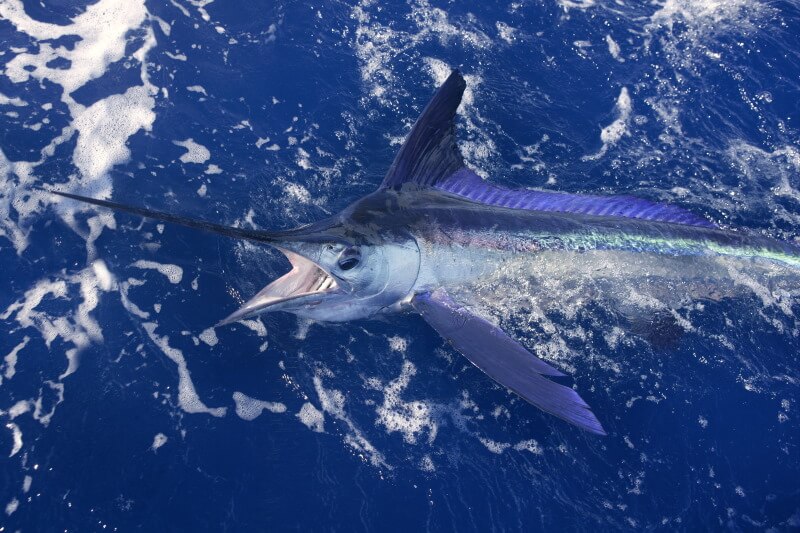 Sure, I had a little help from my friends – Paul, Gavin (with an "i") and Robbie, but there was very little doubt (cough) that I, Brendon Sinclair, was the hero of the day and clearly the best marlin fisherman on that beautiful Gold Coast day.
A moment or 2 to extract the hook and that beauty was on his way back out to fight another day.
Marlin Classic 2021
With the Garmin Blue Marlin Classic 2021 being hosted by the Gold Coast Game Fish Club Inc on 9/4/2021 – 11/4/2021, I assume my mate Paul will be offering me big bucks to come aboard again and show him just how the Gold Coast's best marlin fisherman does it?!
Time will tell.
Cheers