We've been buying flowers off our mate Jacque at Fifth Avenue Florist for 20 years or more.
Jacque and her team at her busy studio have been doing flower delivery here on the Gold Coast for close on 30 years. Gorgeous flowers, great service, fast delivery.
It's taken Jacque 20 years but she's finally come to her senses (!) and engaged us to assist with her web site marketing! We're excited.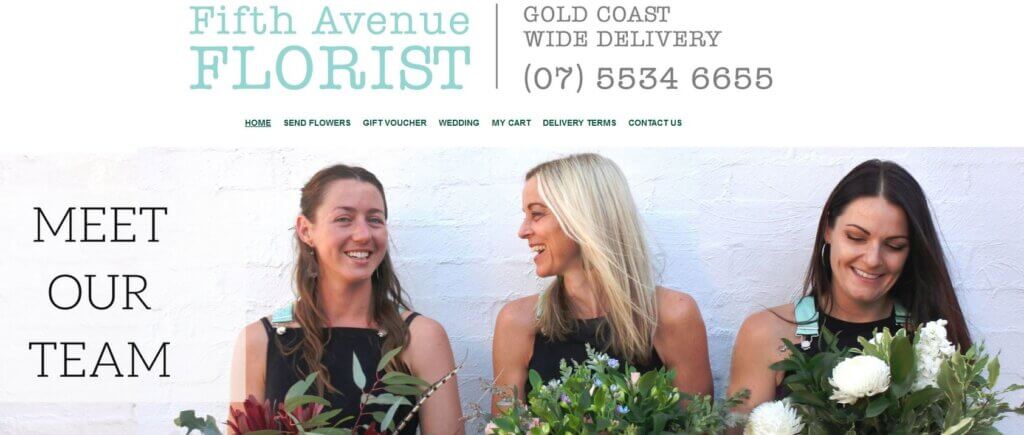 So if you looking for amazing flowers at a great price, created by fabulous florists then Fifth Avenue Florists are the folks for you.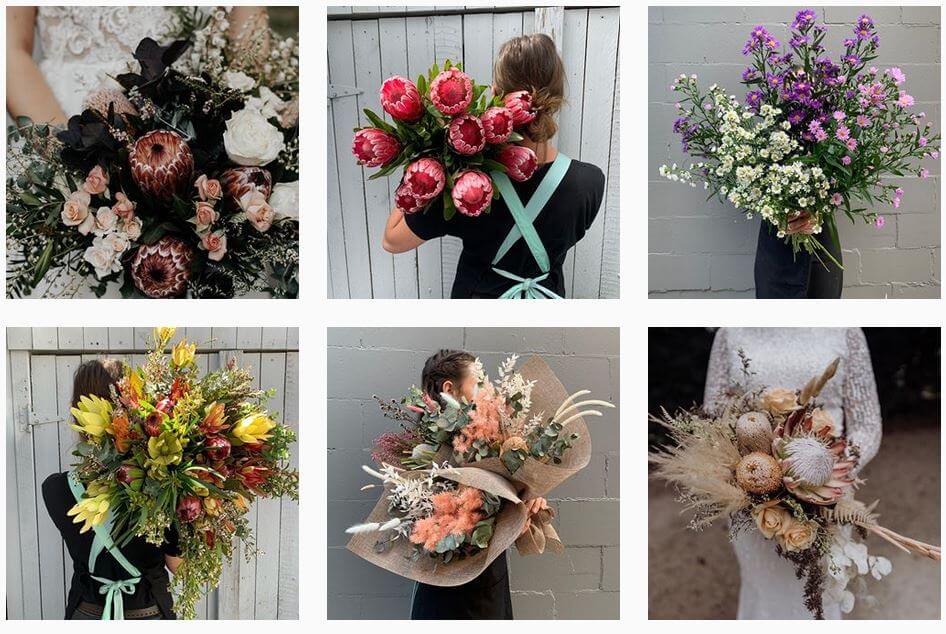 Cheers